There are certainly a lot of men and women that have iPhones, and that number is increasing daily. A lot of employers, worried parents, and suspicious spouses are thinking, which iPhone criminal software can help them. They are plenty of companies offering these purposes for the iPhone. But you can find just a few that truly function like they're expected to. Partner criminal is the top organization that supplies that app. It has the absolute most features and out spies, all the other apps. These characteristics include email logging, call logging, text recording, and GPS location. It saves all these details directly to a log file on a computer, and perhaps not on the phone it self may, all you want to see these details is a pc having an Internet connection.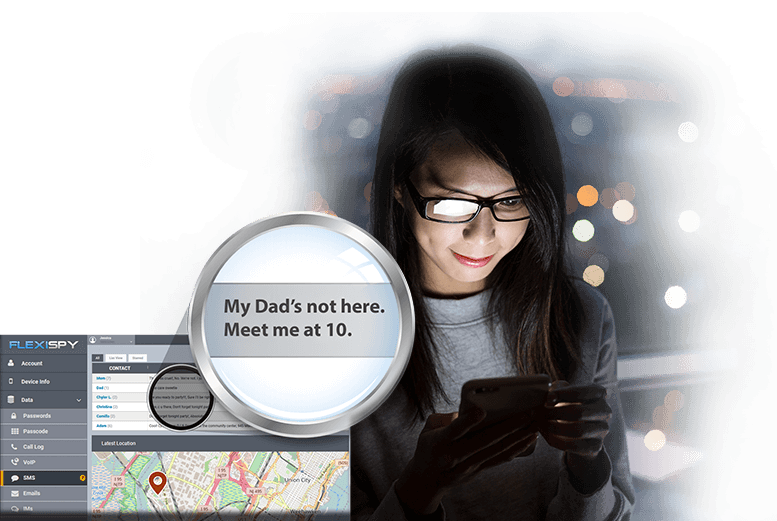 The iPhone traveler app is undetectable and can not be found by the iPhone user. It works secretly in the backdrop and directs all the info to a computer mspygratis.com. You will be able to see all the inward and outgoing calls you will have a way to see all the text messages which come in and go properly, along with the telephone numbers. It also saves all inward and confident e-mail addresses. You is likewise able to read each and every e-mail.
It's now probable to obtain an iPhone spy software which will enable tracking of task that occurs on that iPhone. The monitoring features available contain normal logging of calls and checking of text messages, as well as sophisticated features including stay contact interception, GPS area, and the capacity to read text messages and e-mails. Certain iPhone related characteristics which can be present in advanced iPhone traveler applications include spy call that allows the checking party to hear the environmental surroundings of an iPhone, along with the capability to see browser records and also photos taken by the iPhone that's being monitored. Still another exclusive function located on the most readily useful and most advanced spy apps for iPhone is just a contact check that songs the contacts which are added to the phone's contact book
Adding an iPhone traveler application is just a subject of "jailbreaking" the iPhone on which the app will be fitted and then merely installing the app in the exact same manner as a normal iPhone software is installed. While "jailbreaking," or freeing the device from a few of the inner Apple restrictions, is essential since the criminal application should be mounted in ways that eliminates recognition, this is a very simple procedure. In fact, the entire installing even the most completely highlighted iPhone software rarely requires a lot more than 15 – thirty minutes like the "jailbreaking" process.
The software then sends information to the telephone or e-mail address that has been selected by the person who'll check the phone. There is also one design available that doesn't are a conventional software, but instead enables consumers to obtain present in addition to removed data from an iPhone to a computer; this is of use not merely for spy programs but in addition to recuperate lost data. Whether an iPhone will be monitored in order to ensure a member of staff or cherished one can be simply located when in an risky situation, or to track children's use of various iPhone features, or to even gather evidence regarding worker or marital dishonesty, an iPhone criminal application may make the most of the specific features of the communications device to history and monitor all use and activity.
There is now a new tool for folks who desire an easy way to check their children's iPad. The program is similar to any parental checking solution for PCs, but is available these days for the warm new iPad. The software is named an iPad traveler application in the press, but the program is advertised simply as a monitoring program for parents or employers. As more kiddies manage to get thier practical an iPad, parents require ways to assure their students are perhaps not visiting sites that you've confined, or sending some body they shouldn't be. Utilizing an iPad spy software, parents have ways to simply monitor their children's task on the iPad, and then produce their own decision to intervene.